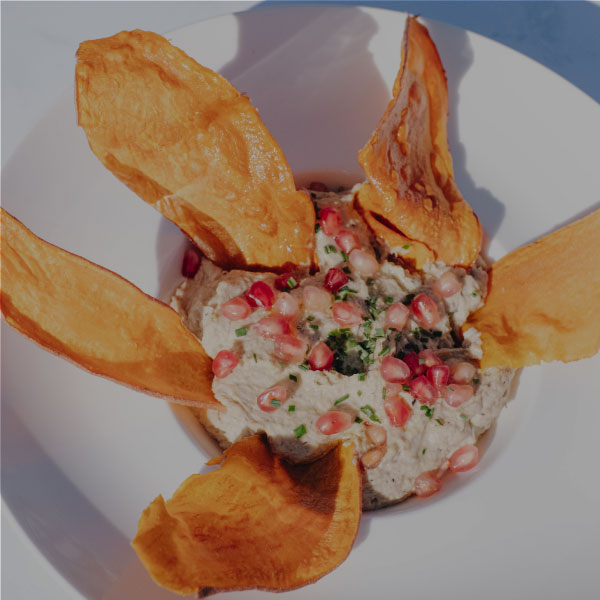 Als nostres restaurants estem oferint tot tipus de receptes per assaborir l'ingredient estrella de la temporada en formats sorprenents.
Des de croquetes, coques o amanides, fins a arrossos o especialitats de peix.
Els vols tastar? Encara ho pots fer fins el 18 de març!
A cadascun dels nostres restaurants trobaràs receptes diferents. Ca la Nuri, Xiroi, Bar Nuri, Sal Mar i Arrozal. T'esperem!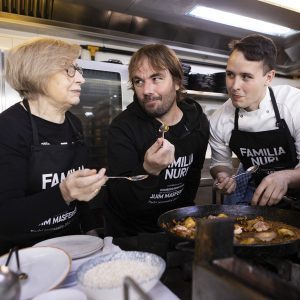 The money from the Padrins Arrossaires initiative, which this year has had the support of Quim Masferrer, will go towards research into childhood diseases and social care programs for children at risk at the Sant Joan de Déu centers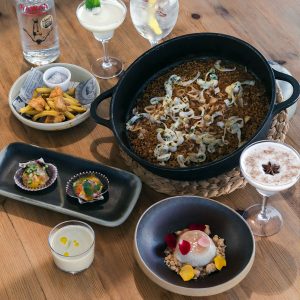 100% proximity! Gin Rawal is produced in the only distillery in Barcelona. Come and discover it in various cocktails and with all the flavors that will accompany it in this pairing.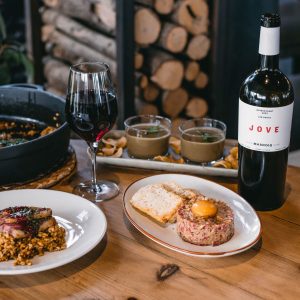 If you like wine and gastronomy, take the opportunity to taste the menu that we have prepared with the help of Celler Masroig, with the best pairings to enjoy a very special Friday.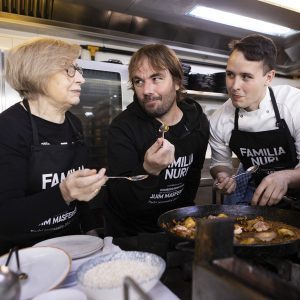 The money from the Padrins Arrossaires initiative, which this year has had the support of Quim Masferrer, will go towards research into childhood diseases and social care programs for children at risk at the Sant Joan de Déu centers