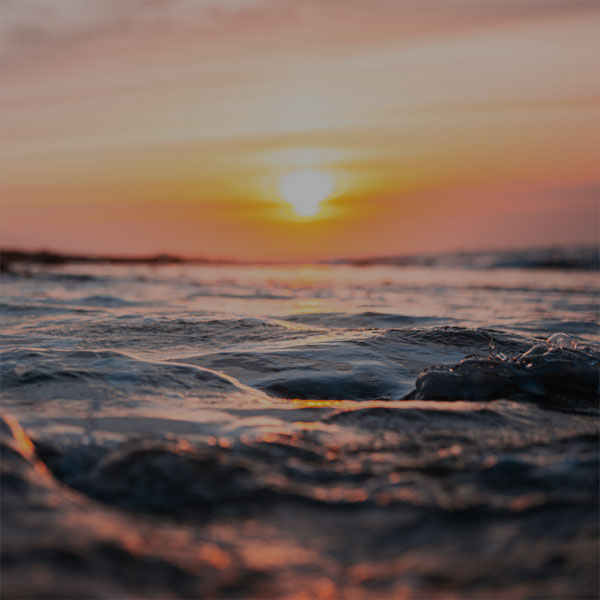 T'oferim la millor manera d'arrodonir el cap de setmana! Els propers diumenges, de 19h a 21h, gaudeix de música en viu amb vistes al mar i amb una bona selecció de tapes i cocktails
               14 de maig
                  AYDENÁ
              Pop i rumba
               21 de maig
       THE LONG PLAYERS
                Rock'n'roll
               28 de maig
           KANELA & KAKU
             Ritmes llatins
Pots reservar la teva plaça accedint a la web del Xiroi i indicant que vols veure l'actuació al reservar. L'entrada és gratuïta! Els diumenges 14, 21, i 28 de maig de 19h a 21h.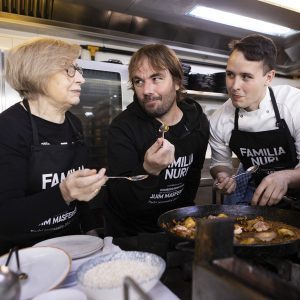 The money from the Padrins Arrossaires initiative, which this year has had the support of Quim Masferrer, will go towards research into childhood diseases and social care programs for children at risk at the Sant Joan de Déu centers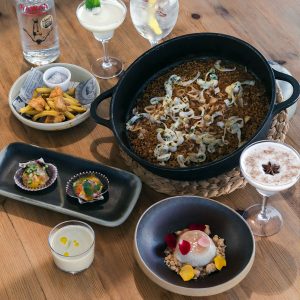 100% proximity! Gin Rawal is produced in the only distillery in Barcelona. Come and discover it in various cocktails and with all the flavors that will accompany it in this pairing.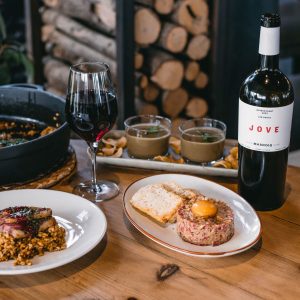 If you like wine and gastronomy, take the opportunity to taste the menu that we have prepared with the help of Celler Masroig, with the best pairings to enjoy a very special Friday.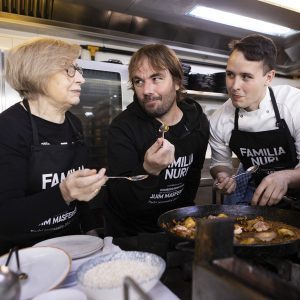 The money from the Padrins Arrossaires initiative, which this year has had the support of Quim Masferrer, will go towards research into childhood diseases and social care programs for children at risk at the Sant Joan de Déu centers