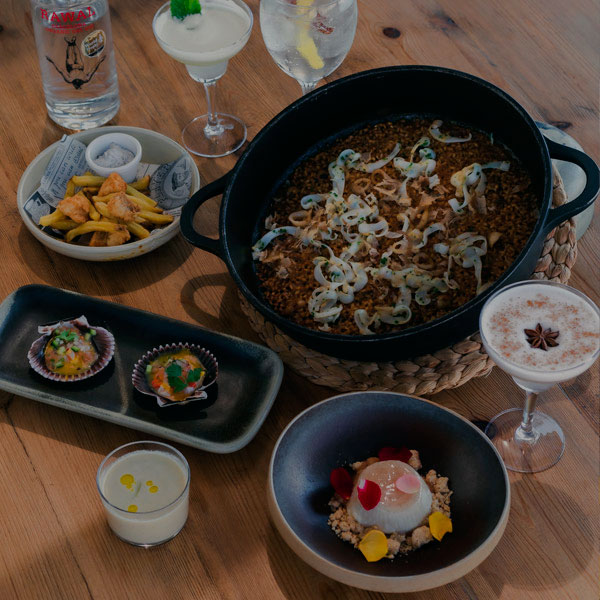 100% proximitat! Gin Rawal es produeix a l'única destileria de Barcelona. Vine a descobrir-la en diversos cocktails i amb tots els sabors que l'acompanyaran en aquest maridatge.
Menú degustació
Cocktail "Gin Fish"
· Ajoblanco de raïm osmotitzat
· Cebiche de zamburiña, pico de gallo i puré de mango
· Fish & Chips amb maionesa d'alga nori


Rawal Gintònic
· Arròs de calamar, tallarines de sípia i katsuobushi


Cocktail "Il mare calmo"
· Pannacotta de vainilla amb reducció de violeta, pètals de rosa i crumble d'avellanes


35€
T'esperem a partir de les 20:00h al Xiroi, els dijous 20 i 27 d'abril i 4 de maig del 2023.

Com reservar la teva plaça

Només has d'accedir a aquest enllaç, seleccionar el dia i hora que vindràs (a partir de les 20h) i triar l'opció MENÚ RAWAL. El pagament es farà directament al restaurant.

Què has de saber?


· Soparàs al teu ritme en una taula només per a vosaltres
· Gaudiràs del menú a la vora del mar, al Restaurant Xiroi (Passeig Marítim de la Nova Icària, 38 08005)
· Disposaràs de 2h gratuïtes al pàrquing més proper BSM Marina Port (Carrer de la Marina, 13, 17, 08005)
· Si tens algun dubte pots contactar-nos a info@restaurantxiroi.com o trucant al 932 213 558

No t'ho perdis! Les places són limitades.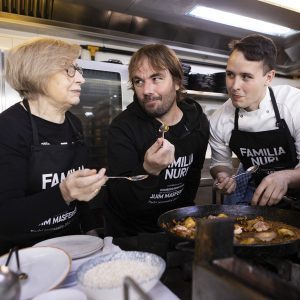 The money from the Padrins Arrossaires initiative, which this year has had the support of Quim Masferrer, will go towards research into childhood diseases and social care programs for children at risk at the Sant Joan de Déu centers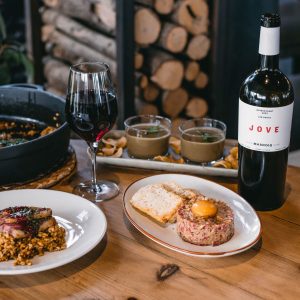 If you like wine and gastronomy, take the opportunity to taste the menu that we have prepared with the help of Celler Masroig, with the best pairings to enjoy a very special Friday.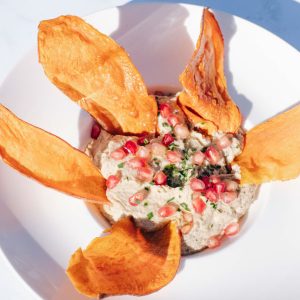 In our restaurants we are offering all kinds of recipes to savor the star ingredient of the season in surprising formats.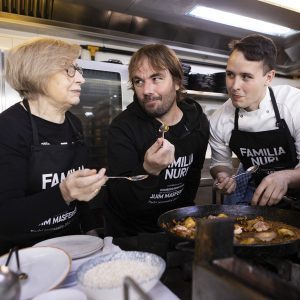 The money from the Padrins Arrossaires initiative, which this year has had the support of Quim Masferrer, will go towards research into childhood diseases and social care programs for children at risk at the Sant Joan de Déu centers