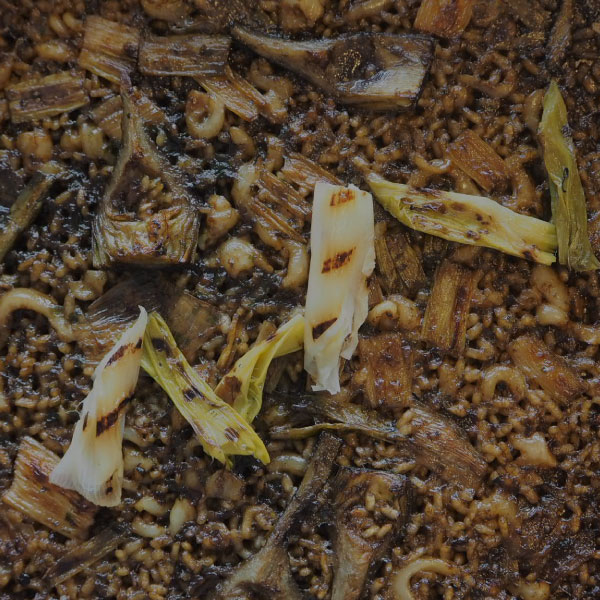 Ja els tenim aquí! Com sempre any rere any, Ca la Nuri està molt pendent de la temporalitat dels productes. I aquesta vegada no podíem faltar a la nostra cita amb els calçots.
Hem preparat un menú bast en aquest producte i amb aquesta ja en van 4 edicions. Aquest és el menú que tenim disponible de dilluns a divendres i les nits de cap de setmana, fins la Setmana Santa.
Menú calçots vora el mar 

– Amanida d'endívies i calçots a la brasa amb romesco de prunes i vinagreta tomàquet
– Carpaccio de peus de porc i calçots amb maionesa de llima i gingebre
– Croqueta de calçots 
– Remenat de calçots favetes i pinyons
– Arròs de tripa de bacallà, calçots i carxofes
– Postres del dia
30€

Begudes no incloses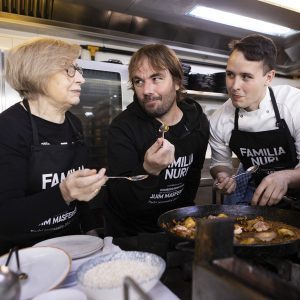 The money from the Padrins Arrossaires initiative, which this year has had the support of Quim Masferrer, will go towards research into childhood diseases and social care programs for children at risk at the Sant Joan de Déu centers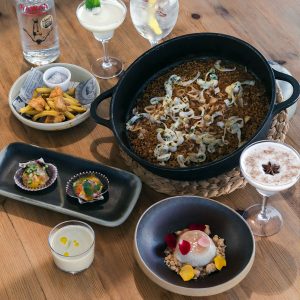 100% proximity! Gin Rawal is produced in the only distillery in Barcelona. Come and discover it in various cocktails and with all the flavors that will accompany it in this pairing.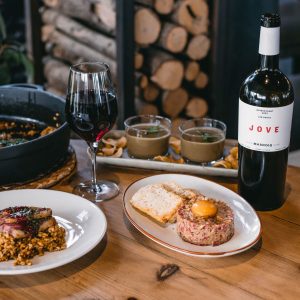 If you like wine and gastronomy, take the opportunity to taste the menu that we have prepared with the help of Celler Masroig, with the best pairings to enjoy a very special Friday.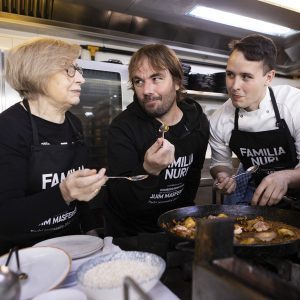 The money from the Padrins Arrossaires initiative, which this year has had the support of Quim Masferrer, will go towards research into childhood diseases and social care programs for children at risk at the Sant Joan de Déu centers